Preschool
Elgibility:
Each child must be 3 years of age on or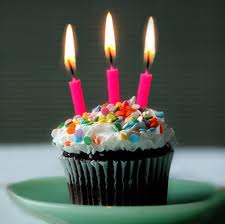 before
August 1st
Each child must be potty trained
Class Sessions:
Class meets on Tuesday and Thursday
Morning class meets 9:00-11:30 a.m.
Tuition (rates listed are for the 2017-2018 school year):
There is a $40 registration fee per student due upon enrollment.

Yearly- $825.00

Semester

- $420.00

Quarterly- $214.00

Monthly- $98.00

Please note: Tuition rates for the 2018-2019 will be posted on
April 10, 2018. Registration for the 2018-19 school year will begin on this date.