COVID - 19 Update: Prince of Peace Lutheran School will be closed for the remainder of the 2019-20 school year.
Links to online resourse for at-home learning and activities:
Scholastic prekindergarten lessons
Welcome!
Prince of Peace Preschool is an early childhood education program for children ages 3-5. Here at Prince of Peace we are committed to nurturing your child in a safe, creative and Christ centered environment.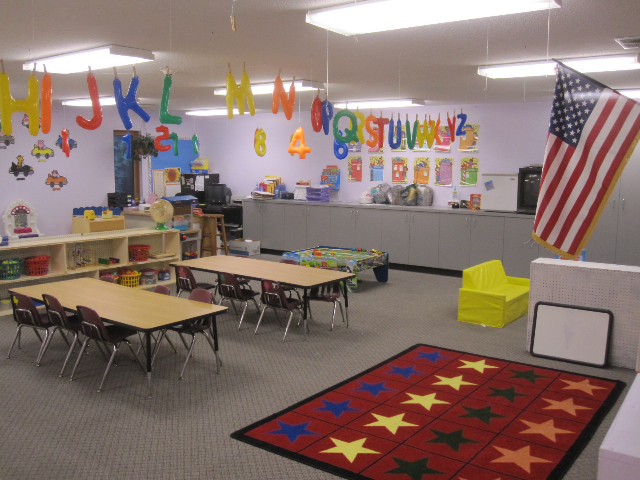 Prince of Peace Preschool has been providing excellence in education since 1998. We continue to model and cultivate academic, social and spiritual growth for our students.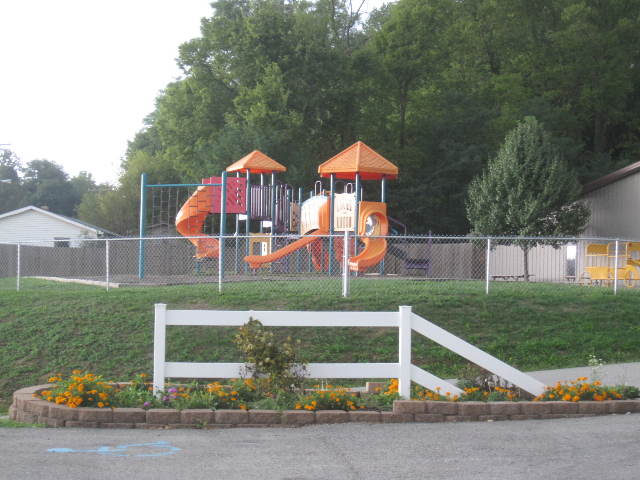 We are grateful for the opportunity to serve your family. If you have any questions please feel free to