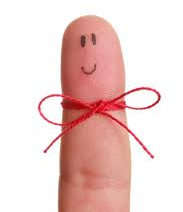 Upcoming dates to remember:
Due to the COVID - 19 pandemic, all remaining 2019-20 events have been cancelled. It is our hope to gather at some point this summer with our families to have a closing ceremony and celebrate our amazing school year. Stay tuned for an announcement as to a date for that event!
Monday, Aug. 10, 2020 :
School open house and orientation
Open house @ 6:00 p.m.
Orientation for all enrolled families @ 7:00 p.m.
Monday, Aug. 17, 2020:
First day of school for prekindergarten
Tuesday, Aug. 18, 2020:
First day of school for preschool