Back to School Open House - Monday, August 10, 2020
6:00-7:00 p.m.; Orientation presentation at 7:00 p.m.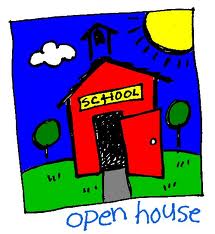 Come meet our staff, tour the facility, and learn more about our wonderful preschool and prekindergarten programs!! Our open house will be from 6:00-7:00 p.m. Enrollment forms for 2020-2021 will be available. At 7:00 p.m., there will be an orientation session for all families enrolled in our school. Handbooks will be distributed at this time. Light refreshments will be available.